Daniel Lawless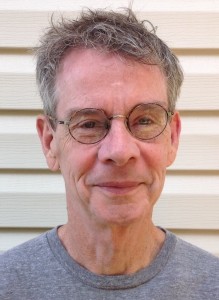 Editor-in-Chief
Daniel Lawless founded Plume in 2012 and continues as its editor. His poetry has appeared in a number of journals and magazines, and he lectures at Creative Writing programs both in the US and abroad. He teaches at Saint Petersburg College
Marc Vincenz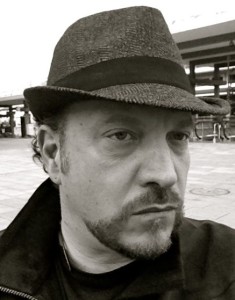 International Editor
Marc Vincenz was born in Hong Kong, is British-Swiss and has published ten books of poetry and eleven books of translations. He has lived in England, Switzerland, Iceland, Hong Kong and China, but recently moved to the United States and now resides in Williamstown, MA.
Alex Cigale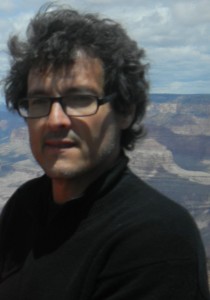 Contributing Editor
Translations
Alex Cigale's translations from Russian and his own English-language poems have appeared in a variety of magazines and journals. Alex was an Assistant Professor at the American University of Central Asia (Bishkek, Kyrgyzstan).
Nancy Mitchell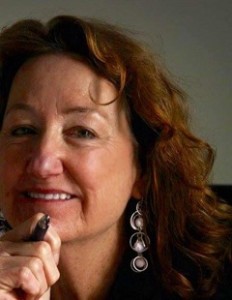 Associate Editor
Special Features
Nancy Mitchell, a 2012 Pushcart Prize recipient, is the author of two volumes of poetry: The Near Surround and Grief Hut. Her poems have appeared in Agni, Poetry Daily, Salt Hill Journal, and Green Mountains Review.
Hélène Cardona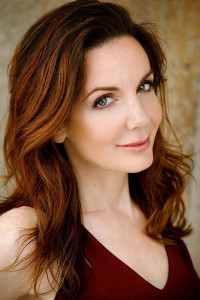 Co-International Editor
Hélène Cardona is an award-winning poet, literary translator & actor, author of three bilingual poetry collections & three translations. She holds a Master's from the Sorbonne and taught at Hamilton College & LMU. She has lived in France, England, Switzerland, Germany, Spain, Monaco, Wales, & the United States.
Steve Elder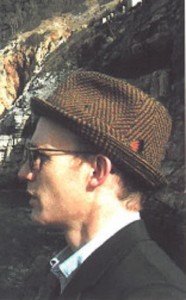 Copy Editor
Steve Elder graduated from St. John's College, Santa Fe, and received his Masters in Creative Writing-Poetry from the University of Colorado-Boulder. He works at the CU Law Library and lives in Gunbarrel CO.
Joshua Corey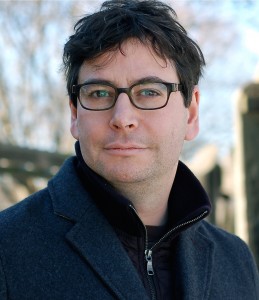 Reviews Editor
Joshua Corey is a poet, critic, and novelist. He is the author of several poetry collections including The Barons , as well as a novel, Beautiful Soul: An American Elegy. His most recent book of essays, Transcendental Circuit, is forthcoming from MadHat Press in March 2018.
Robert Archambeau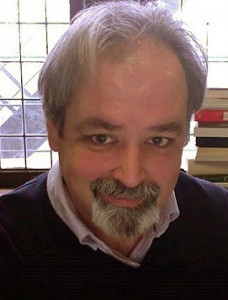 Associate Editor
Criticism and Essays
Robert Archambeau's books include the poetry collections Home and Variations and The Kafka Sutra and the studies Laureates and Heretics and The Poet Resigns: Poetry in a Difficult World, among others.  He teaches at Lake Forest College
Bryan Duffy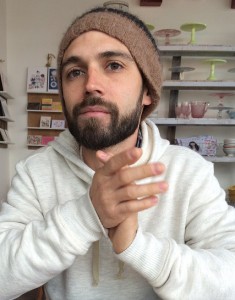 Assistant Editor in Chief
Bryan "B.J." Duffy  is a writer residing in Greenville, SC and has been the Assistant to the Editor In Chief at Plume Poetry since 2012.
Leeya Mehta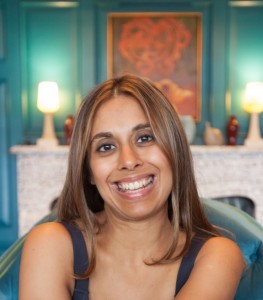 Associate Editor-at-Large
Leeya Mehta is a writer and entrepreneur, who grew up in Bombay. She is the author of The Towers of Silence and winner of the 2016 Readers' Choice Award from DistrictLit. She lives in Washington D.C., where she is working on her novel, Extinction.